You are here
Events
Main events calendar
Past Events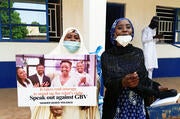 31 August 2021 - 31 August 2021
Nigeria
At the beginning of the year, the GBV Sub Sector shared a jointly developed GBV response plan, which targeted 1.3million individuals for direct GBV response services in 2020, with 45% and 34% of the target population being girls and women respectively. Following the COVID-19 crisis, the sub-sector as part of the Protection Sector and Inter Sector Working Group (ISWG) engaged in the process of developing COVID-19 response strategies and contributed towards the HRP Addendum for COVID-19.
Details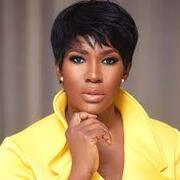 24 June 2021 - 24 June 2021
UNFPA Nigeria
Report Tours by  Ms. Linus Okereke as Regional Ambassador - 2017 - 2020
Details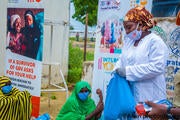 25 May 2021 - 25 May 2021
North East Nigeria
PROJECT BRIEF SUMMARY:
The KOICA Project titled "Fostering Resilience and provision of basic medical services for women and girls in Borno State, Nigeria" is a component of the UNFPA Humanitarian Response. It is funded by the Korean Government and was introduced in 2018 to be implemented over a period of 4 years. The project which is worth USD 5million was planned to be implemented in communities aected by the Boko Haram crisis in 3 Local Government Areas of Borno State. These are Jere, Konduga and MMC.
Details
Pages