UNFPA Nigeria and the Office of the African Union Youth Envoy are hosting a Town Hall with Young People in Nigeria on the 4th  of August. The Town Hall is part of the 60 Days Listening Tour Campaign, an initiative of th...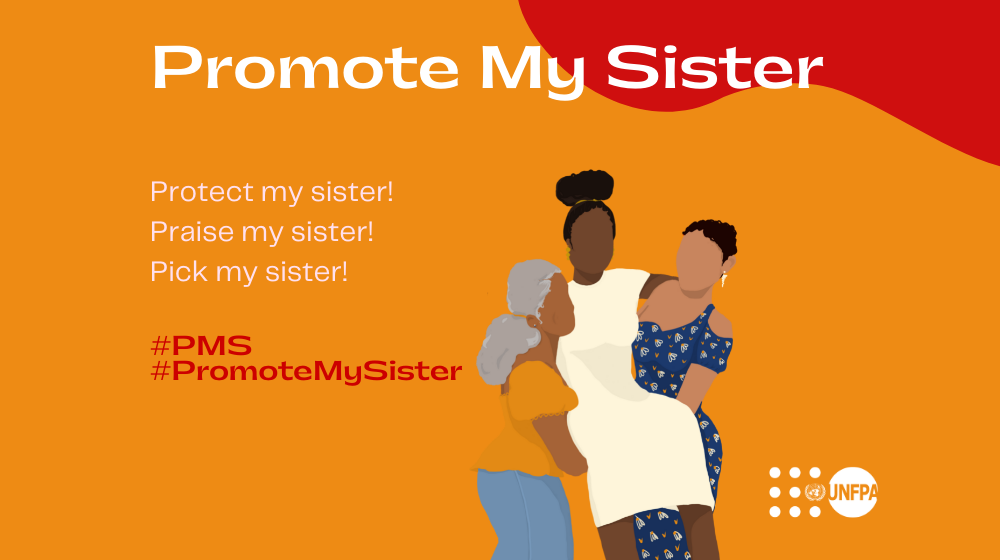 For women and girls, having networks made up of other women and girls is essential to their empowerment and well-being. Studies have shown that individuals with access to diverse circles of other women from different se...
On Mentrual Health Day (month), UNFPA Nigeria celebrated many events across the country. The theme of this year was "To create a world where no woman or girl is held back because they menstruate by 2030.", and many of the issues tackled were about normalizing menstruation, especially among youth.