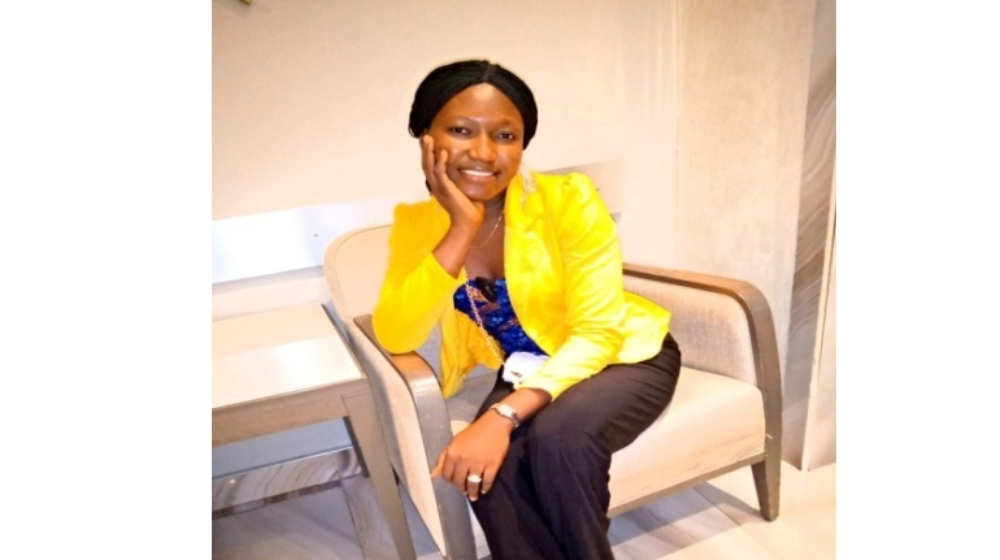 I grew up in Ajegunle, a remote area of Lagos. Due to poverty, rape, and lack of knowledge about sexual and reproductive health, teenage pregnancies are common in Ajegunle. In addition, youths in these communities sometimes also abuse alcohol and drugs. I wanted to be part of the solution and I became inspired to seek ways to give young people in my community access to sexual reproductive health and right (SRHR) info...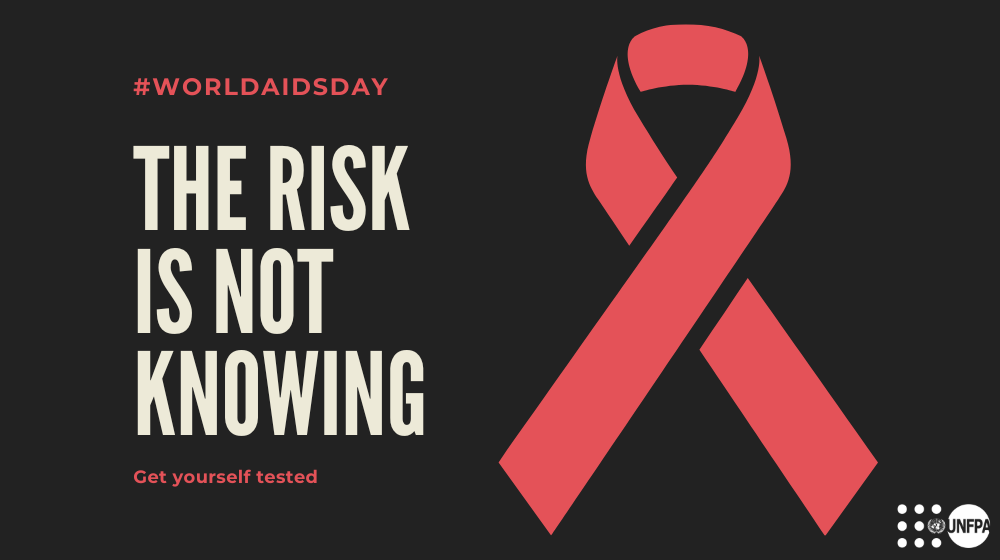 The 2022 World AIDS Day provided another opportunity to increase awareness about HIV, improve HIV education, fight associated stigma and discrimination, and mobilize resources for the global HIV response.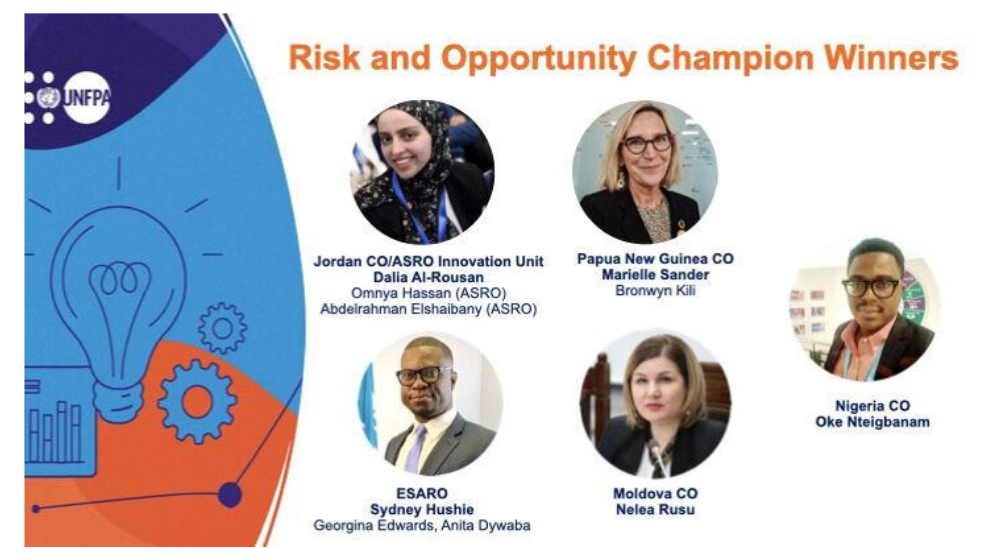 The UNFPA Innovation Unit organized the global Innovation Fair to recognize innovative ideas, processes, and solutions that accelerate sustainable impact and create an enabling environment for innovation. This year's innovation award received 121 submissions from colleagues across all UNFPA-supported countries, out of which teams from each UNFPA region were awarded in 3 categories; impactful innovation, risk and...