Events
Main events calendar
Upcoming Events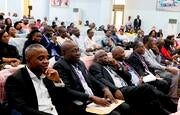 13 July 2018 - 31 August 2018
Abuja Nigeria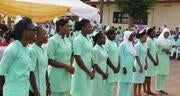 5 May 2018 - 19 August 2018
Nigeria
An estimated 111 women and girls die from complications of pregnancy and delivery everyday, as Nigeria ranks one of the highest in maternal mortality amongst developing countries. With only 2% of global population, Nigeria constitutes 14% of global maternal deaths.
Details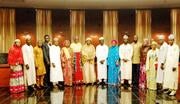 19 April 2018 - 19 August 2018
Kaduna State Government House
Deputy Governor of Kaduna State, Arc. Yusuf Barnabas Bala  received  Dr.
Details