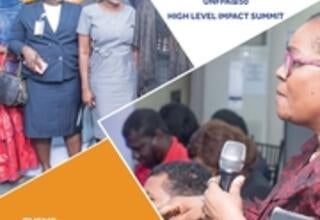 UNFPA/PRIVATE SECTOR CELEBRATION OF ICPD@25 AND UNFPA@50 HIGH LEVEL IMPACT SUMMIT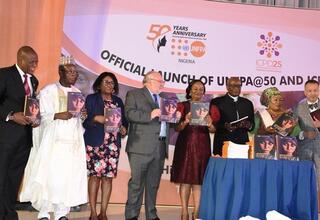 UNFPA Nigeria organised the national launch of UNFPA@50 and ICPD@25 on the 8th July, 2019 at Congress Hall of Transcorp Hilton, Abuja. The objective of the launch was to share experience on key achievements and impact of UNFPA intervention in the country, lessons learned, best practices, and the journey to Nairobi Summit on ICPD. Over 100 participants made up of 30 Ambassadors and representatives of the donor commun...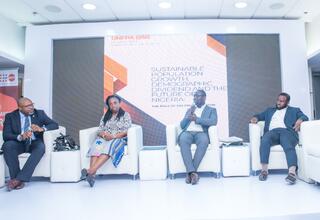 Celebration of the UNFPA @50 and ICPD@25 through Private Sector engagement Over 150 private sector entities gathered at the Access Bank building in Lagos Nigeria to celebrate United Nations Population Fund (UNFPA) at 50 and the International Conference on Population and Development (ICPD) at 25. The celebration showcased the impact of UNFPA in advancing the ICPD agenda in Nigeria for the last 25 years. The event mar...